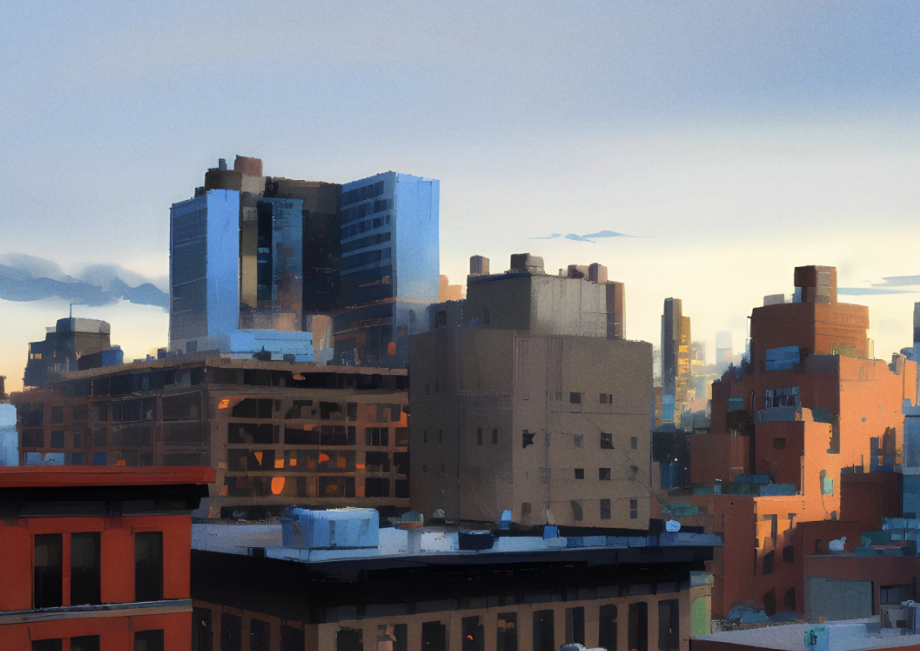 Future-proof Internet and data connectivity for next-gen buildings.
Contact us to see if your building qualifies
Contact Us
What Andrena provides
We cover the full build cost and install a property-wide network for all of your residents and IoT devices.
Residents have Internet on move-in day, and from couch to curb.
Streamline operations and improve your property value.
How it Works
INSTALL
DISTRIBUTE
CONNECT & FUTURE-PROOF
We place an Andrena antenna on your rooftop that supplies connectivity for your entire property.
We deploy a system of synchronized wireless access points throughout your property without accessing any individual units.
Residents enjoy ubiquitous connectivity across the property and staff gets free connectivity for building operations and devices.
Improve the residential experience
Give your residents the freedom of choice with Internet starting at $25.
Residents easily sign up on their own. No installation scheduling needed.
A fully-wired building means residents can get online anywhere, even in common areas.
Contact Us
Learn more about our easy installs, money-making programs for buildings, and how to get started in as little as one week.