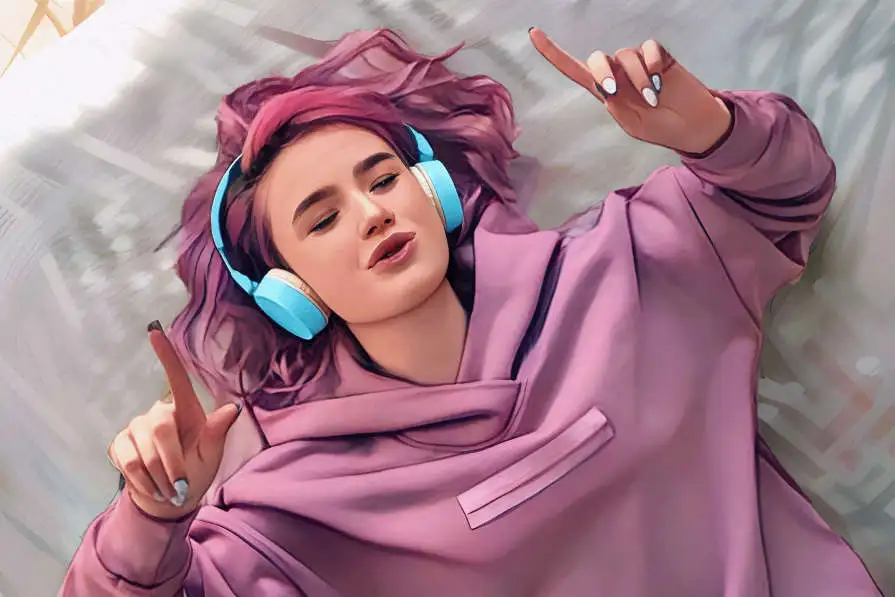 Local Internet you'll actually love.
Get online in 3 minutes
Check your address. We'll let you know if your building is already wired with Andrena.
Choose your speed and wifi password
.... and voila!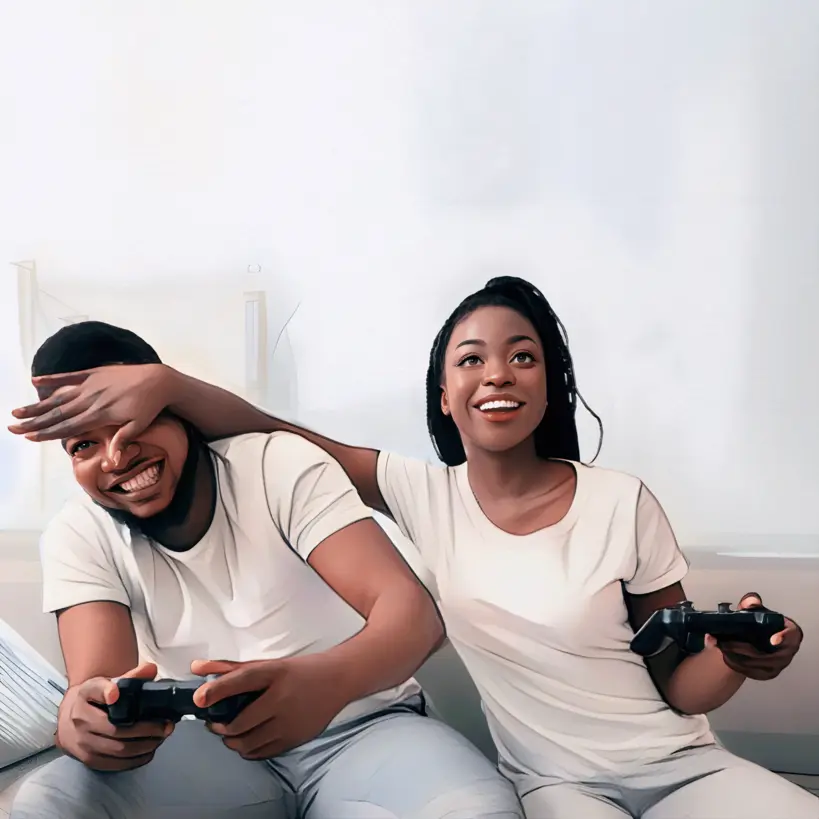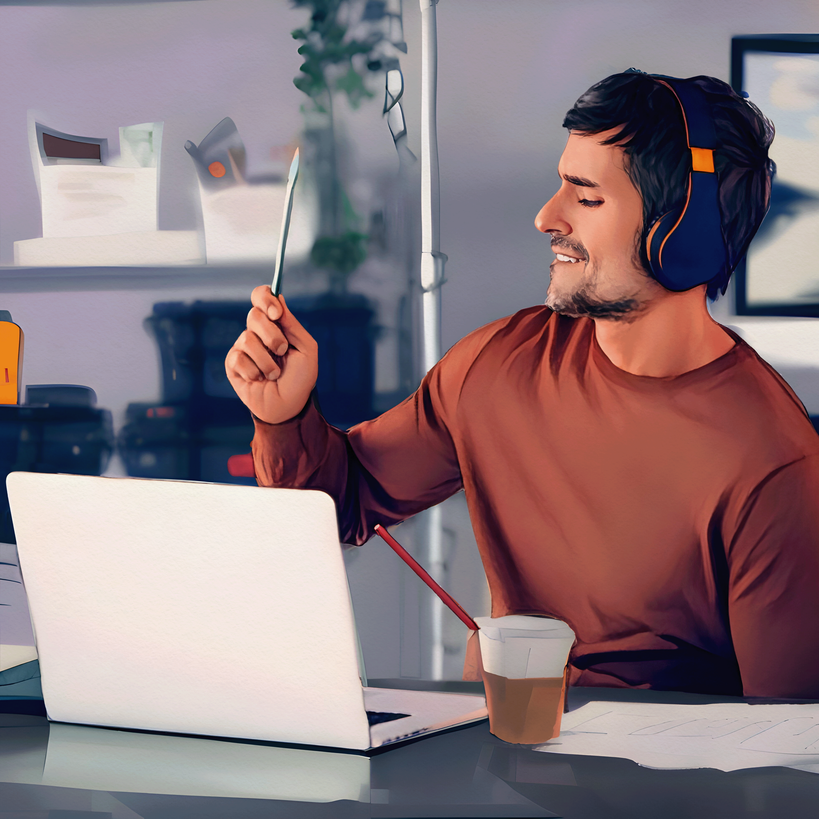 Actual customer service
Affordable
Hassle-free
We geek out on getting people online. It's our passion. So we make sure there's a real human ready to help you if you need us. Call, email, or chat with us here.
We didn't invent new Internet - just a more affordable way to get it to a lot of people really fast. Internet shouldn't cost you an arm and a leg.
Getting online should be simple and we're here to help. Get online in less than 3 minutes with no installation required